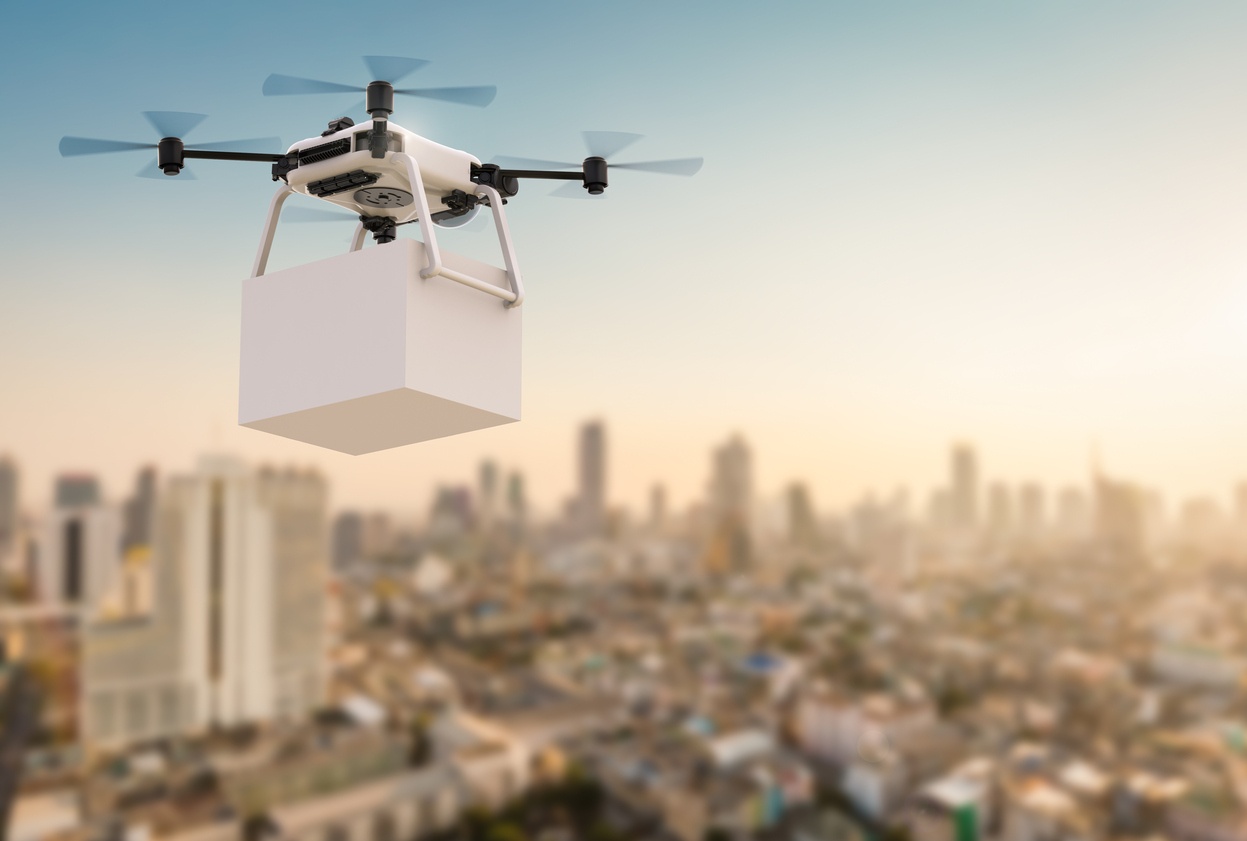 Drone Delivery Approved in China
SF Holding, a Chinese delivery company, has obtained a license from the country's military to use drones to deliver commercial packages. Find out more here.
Amazon Beings Research for Box-Packing Warehouse Robots
The retail giant is hoping to add more robots to its payroll. Robots currently run the warehouse for gathering items for orders besides the last step, picking items of various shapes and packing the right ones into correct boxes. Will this be the last of their human employees in the warehouse? Find out more here.
Economy Boost Sends Fuel Demands to Decade High
Total fuel consumption surged to a decade high in June. There has been a strong demand for petroleum, which is a sign of a good economy according to the American Petroleum Institute. Find out more about this rise in fuel demand here.
Pennsylvania Turnpike Plans Toll Hikes for the Next 27 Years
Tolls continue to increase on the PA Turnpike. Drivers turning to free interstate highway options. Will the State meet its budget projection? Find out more here.
3PLs Report Freight Volume Increases but Margins Compressed
Gross revenues have increased in Q2 of 2017, however net revenue and income are not as fruitful as a year ago. Studying the 6 publicly traded 3PLs, Bloomberg News analyzes the effect of tighter margins of the industry. Find out what this could mean for the industry here.
‍
‍