LTL shipments and quotes have been a popular discussion in recent weeks of the PLS. We've covered everything from LTL quotes for beginners to LTL shipping mistakes. Now we're going to go in-depth on how to choose the perfect LTL freight carrier with these 5 tips.
Since the federal deregulation of the transportation industry in the late 1970s, LTL transportation has morphed from a heavily unionized group of carriers operating in a largely non-competitive environment into a high tech, cost-effective and service-oriented transportation industry.
What is an LTL freight carrier?
LTL freight carrier is an individual or a company that specializes in moving commercial LTL freight. Over the past few years, LTL carriers have made tremendous advancements in technology and service. The industry has mastered state-of-the-art website functionality, paperless tender and billing, instant electronic dispatch, and real-time status verification of delivery.
Nowadays, it's more common than not for carriers and 3PLs to offer apps for smartphones and tablets. You can now stay in touch anytime, anywhere.
With all these advancements, it may seem tricky when choosing your LTL carrier. What's the difference between A and B? What should I look for in an LTL carrier?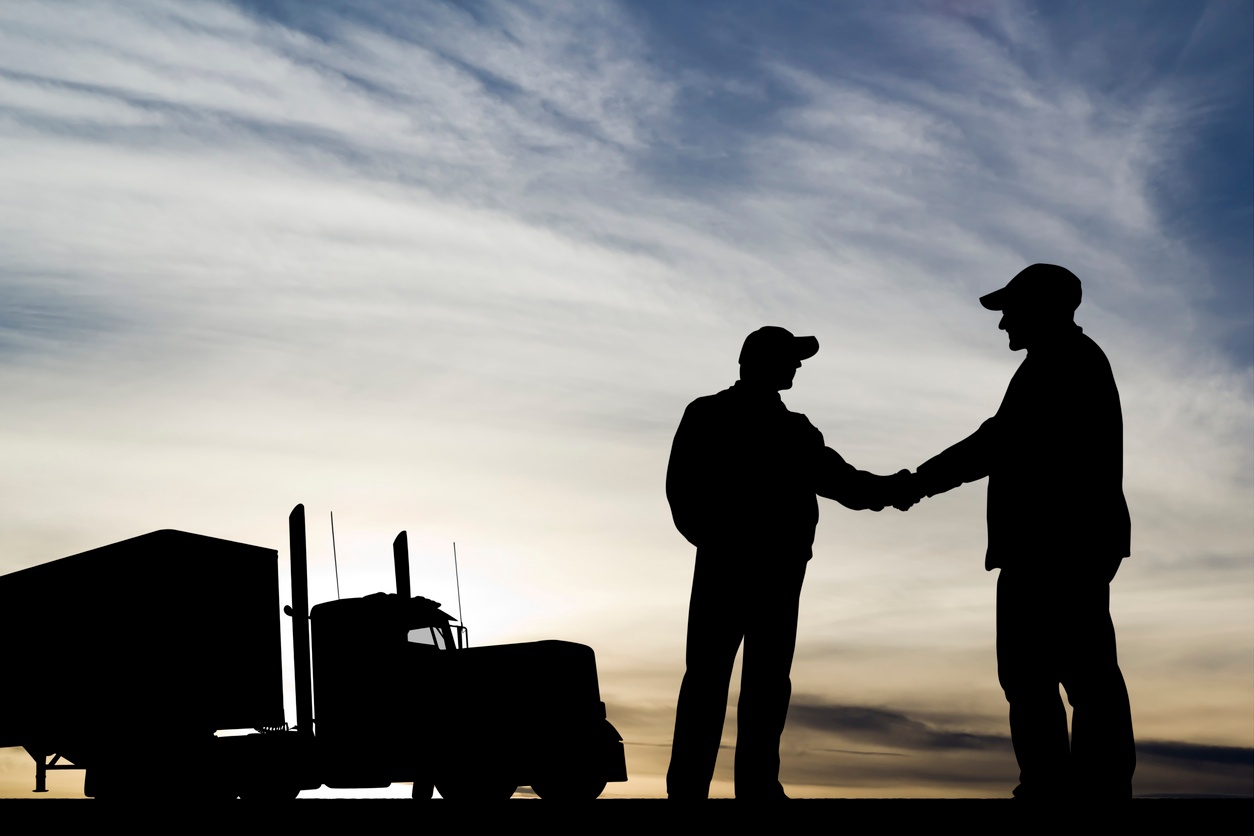 When choosing your LTL carrier, keep in mind these 5 factors:
Guaranteed Service: For a nominal fee, shippers can have the money-back assurance that the carrier will meet published service expectations.
Insurance Policies: Most LTL carriers provide liability insurance at a rate of $10 per pound. Some can be as low as $1 per pound. Investigate your carrier's insurance policy to ensure you're covered.
Sealed Trailer Space: Shippers can now reserve exclusive trailer space where goods can be packed in various configurations and walled off from remaining trailer space, protecting the shipment from other freight, excessive handling, loss or damage through to final delivery.
Carrier Shipping Units: Many carriers now offer pre-fabricated shipping containers for easy shipping of mixed commodities, personal effects, even entire households. Containers range from small folding crates to full-size storage containers that are loaded and unloaded at customer-specified locations.
Time-Definite Service: Many carriers are now offering service options that work around your schedule with customized transportation services that adhere specifically to customer's requirements.
These, as well as many other industry-specific service offerings, have allowed LTL carriers to maximize market share, giving shippers numerous options for service and cost that are not available with full truckload, air, or other surface modes of transportation.
Let the Experts Optimize Your LTL
Contact Us Now
FacebookTwitterShare
‍