The 3 main goals of supply chain visibility are 1) to reduce business and supply chain threats, 2) to improve performance and service, 3) and to identify inefficiencies and opportunities in the supply chain.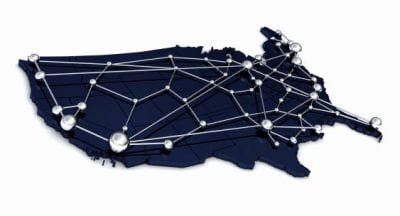 Supply chain visibility refers to the knowing where products and materials are, at any point in time, in the supply chain. It's a fundamental part of enhancing logistics functions and results in monetary and time savings. However, supply chain visibility is limited.
41% of E2open survey respondents reported that their supply chain visibility extends as far as tier one relationships with contracted manufacturers. Supply Chain 24/7 supports that result, noting that about only 30% of companies have automated data and event monitoring and/or have optimized process capabilities in place.
According to Jeff Dobbs, executive at Diversified Industrials and partner with KPMG, "obtaining real-time visibility across all tiers in the supply chain can significantly increase speed to market, reduce capital expenditures, and manage risk." He also mentioned that moving toward a demand-driven supply chain is probably the single most important step a manufacturer can take.
So, how do you create visibility in your supply chain?
By following these 5 steps, you'll be on your way to reaping the benefits of supply chain visibility:
Define what visibility is for your organization.
Work with your partners and suppliers to set expectations of data analysis.
Implement technology and gather necessary information.
Set KPIs.
Analyze data, identify ways to optimize processes and reduce inefficiencies.
Transportation management software is an easy and efficient way to get started as it supports shippers by automating processes, managing data, and monitoring operations.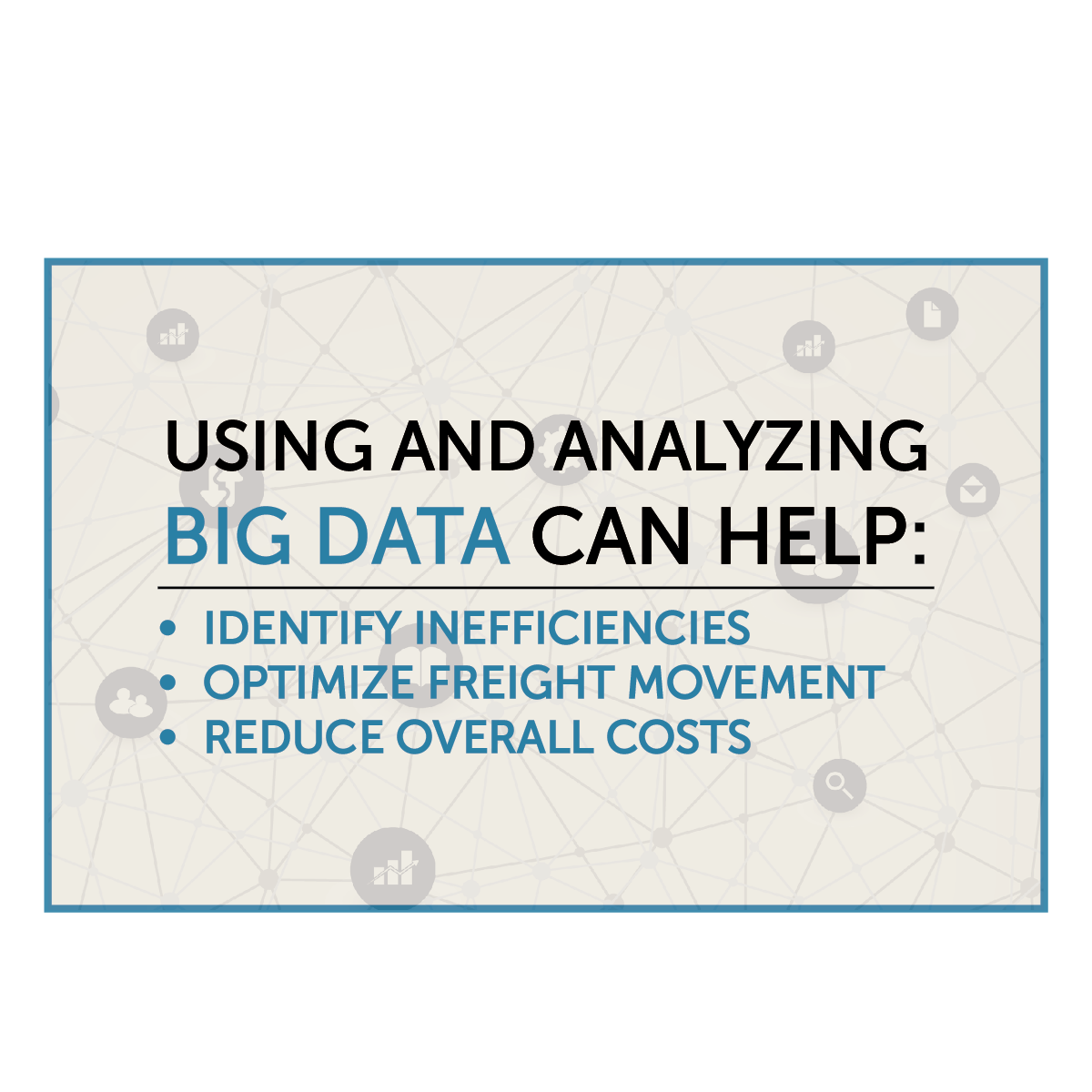 We've heard enough about creating supply chain visibility, but what are the benefits of it?
Reduce forecasting error and overall costs
Increase data-driven decisions
Boost productivity and efficiency
Improve safety, optimize freight moves
Deliver higher quality products and service
With supply chain visibility, companies can focus on best management practices, specifically in resiliency and efficiency. Real-time data is valuable in order to mitigate risk, notify customers or partners of delays, and drive the ability to make quick decisions. Visibility brings real value to the supply chain, expands operational consistency, creates actionable data, manages processes, and improves performance.
Continue Reading:
‍