Are you a small business owner? Then you know that sometimes you can be overwhelmed with all the orders and the urgent need to meet all the delivery requirements, whether it's the material needed for production or a final delivery to your customer. That's where a 3PL small business shipping can help.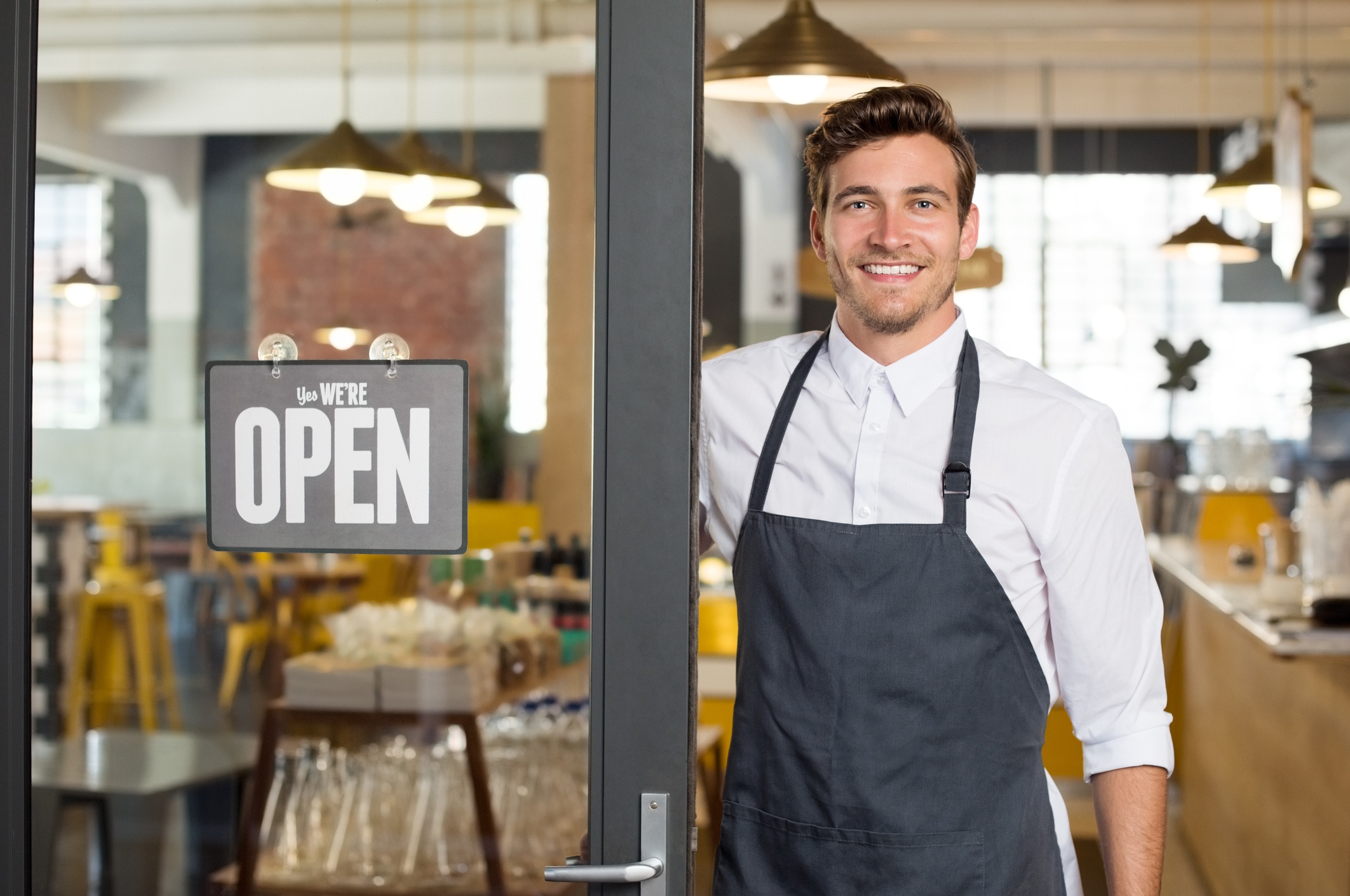 Hiring someone specifically to manage your transportation needs doesn't seem cost-efficient, but handling your supply chain is becoming more troublesome and overwhelming – and takes too much time which could've been spent on growing your business. Often, you'll find yourself spending more money than you would with outsourcing. That's where third-party logistics services can come to the rescue!
There are a number of benefits a 3PL small business shipping can offer you:
Expertise
Shipping may only be a part of your business, but it's a 3PL specialty. They have seen it all and know what they are doing, whether it's the rates or the most efficient mode of transportation. A 3PL can help you fulfill the orders more accurately and avoid possible mistakes which may trigger delays and extra charges.
Leverage
Are you shipping a lot of LTL? While your 3PL might be partnering up with the same LTL carriers you're used to, they might be able to offer you better rates. A large 3PL has a buying power a smaller business doesn't have this leverage (just imagine how much freight a 3PL ships daily!), which provides an opportunity to negotiate better rates. This also applies to full truckloads.
Network
Any 3PL ships an impressive number of loads non-stop and daily. They are screening and adding new carriers to their base every day. A 3PL can find a carrier for your shipments much faster, will be responsible for checking their safety and minimize your risks of giving your freight to someone who has no intention of delivering it.
Service
The main reason we all partner up with any third-party service providers. A 3PL will provide you the service you need – from tracking loads and reporting to resolving issues in transit. They will focus on your needs and strive to provide the service you expect to maintain the business.
Saving your time!
Most importantly, a 3PL will handle your shipping and free up the time to focus on sales and development. Instead of spending the whole day trying to arrange transportation and handle the issues that inevitably arise – you can contact your 3PL and let them handle it while you are working on growing your business.
Still looking for a perfect 3PL for your business? We can help.
Read next: 8 Steps to an Optimal 3PL Experience, Opinions on Outsourcing, 3PL Focus on Adding Value
‍