With the continuous evolvement of global supply chains, there is a greater emphasis on investing in experienced logistics and supply chain managers. This industry movement has caused 4 key trends in logistics and supply chain education and career development for managers to look out for.
1. Look for a holistic Supply Chain education that includes transportation
In recent years, there has been a notable increase in professionals enrolled in master's supply chain programs. However, most of these programs are focused on the broader logistics and supply chain management areas, while lacking in the transportation segment. This is attributed to the common fallacy that you can't truly "teach" transportation.
Schools such as Penn State University have added courses on transportation in recent years to begin bridging that gap. While there can be an improvement on the transportation front, professionals agree that universities do a respectable job at creating current, relevant curriculums for the ever-changing supply chain industry.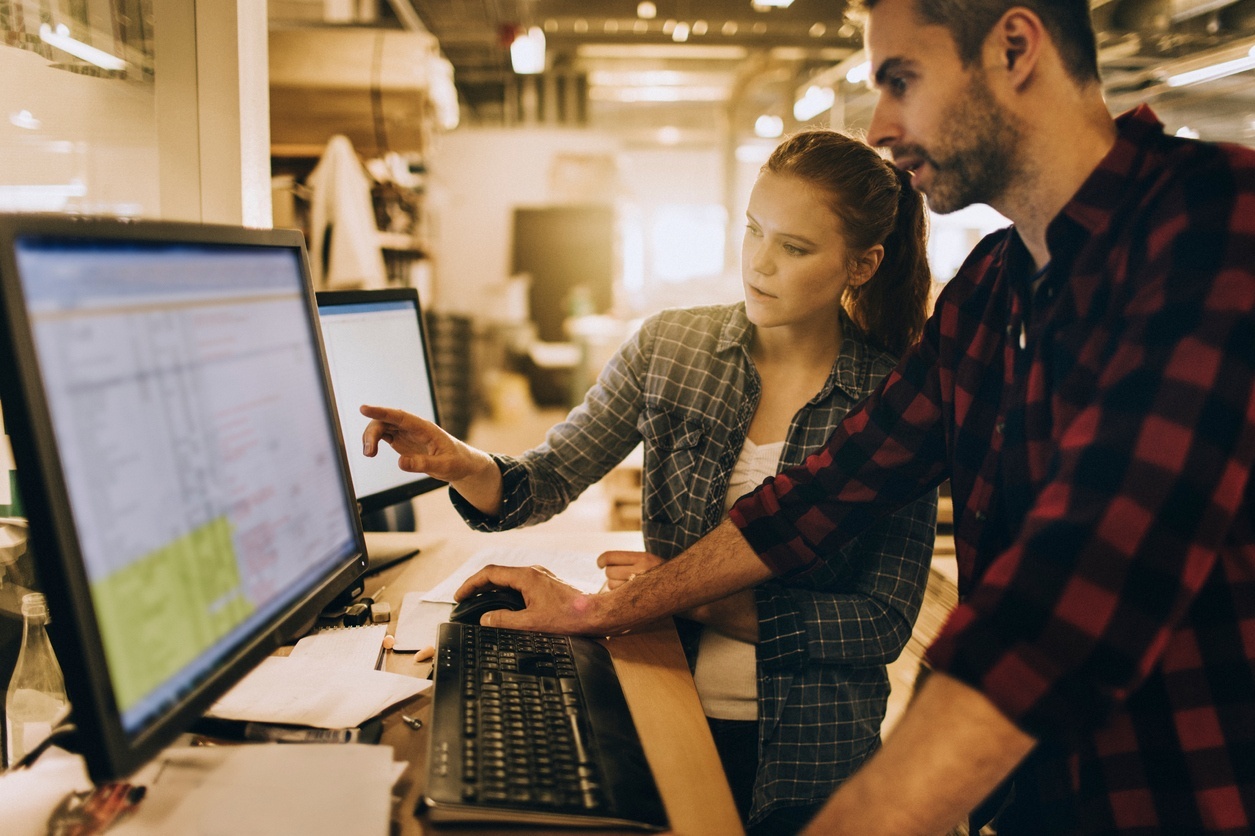 2. Millennials: Check yes to hands-on experience
Millennials are the future of most businesses today, especially in the logistics and supply chain management industry. With such a large growth, it is more important to understand how to train these professionals for the best return on your investment in the individual. Companies should use a combination of theory and hands-on experience when training the newest decision makers in their firms. It has been tested and proven that hands-on experience improves retention and performance in individuals. By using this combination of teaching, companies can better train the next generation of logistics and supply chain professionals.
3. Compensation hikes, especially for e-commerce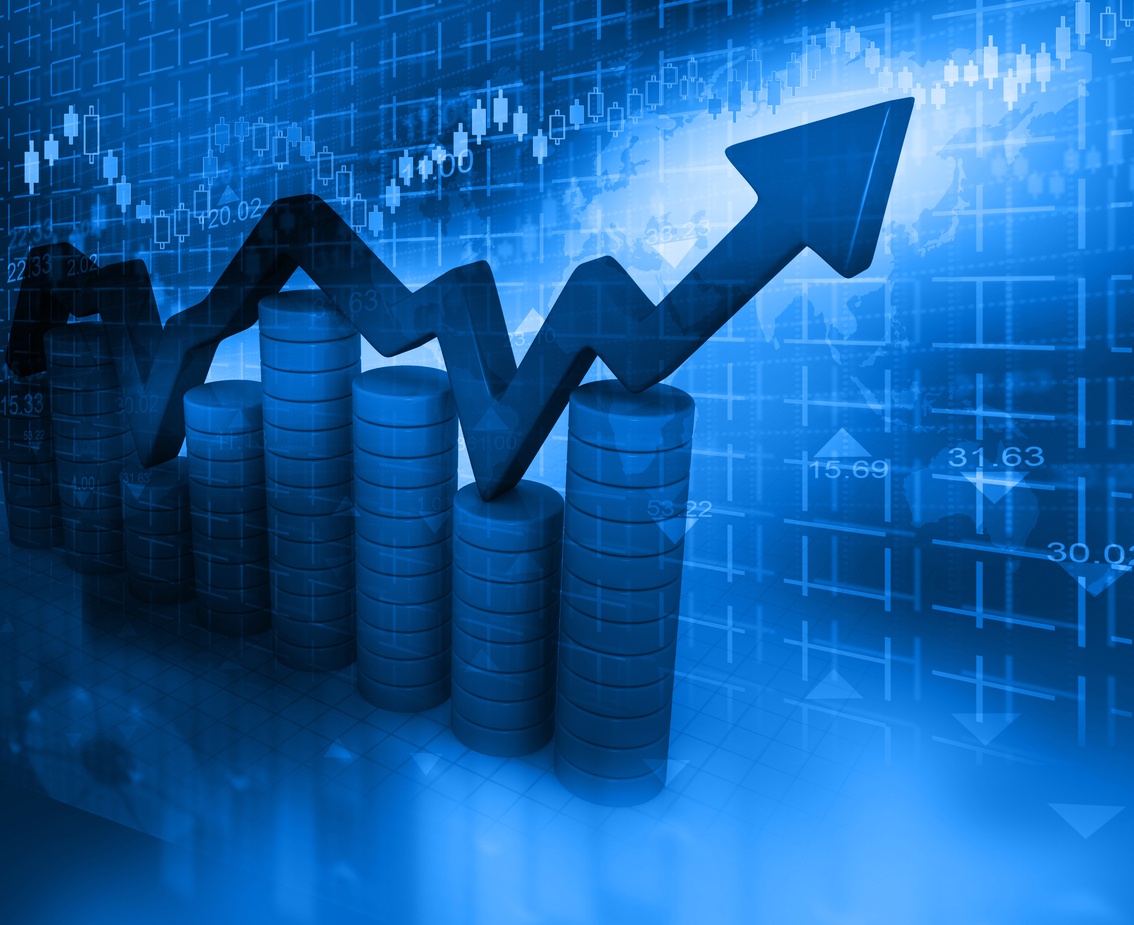 Driven by the continuous growth of e-commerce, there are increasing demands facing logistics managers. Not surprisingly, this added responsibility is pushing up industry salaries.
Logistics Management released its 33rd Annual Salary Survey conducted by Peerless Research Group; this found a $10,000 increase in income for individuals who have been in their current e-commerce position for 3-5 years. This rising compensation trend is something every logistics and supply chain hiring manager should be aware when it comes time to hire more professionals.
4. Opening C-suite opportunities for logistics and supply chain managers
As the supply chain is growing in importance and relevance, more supply chain and logistics managers are filling C-suite and boardroom chairs. Company focus on the bottom line makes for a persistent need to cut costs and save money, which is where supply chain and logistics professionals come into play. These professionals also add value to a company with their innovation on the product and efficiency front.
By understanding and following these 4 trends, companies can maximize their return on investment of employee hires. To learn more about how PLS Logistics Services runs our business, follow the link below.
‍