As we are getting closer to the holiday season, we start to feel the pressure of the upcoming volume spikes and tight deadlines. This time of the year might be the busiest for the transportation industry in general, and definitely the craziest time for most retailers.
Companies must adapt to the demanding market and put, even more, effort into smooth supply chain operations in order to provide great customer experience and stay profitable. Holiday logistics will be stressful and overwhelming, but here are a few tips to help you get through this busy time and master holiday shipping.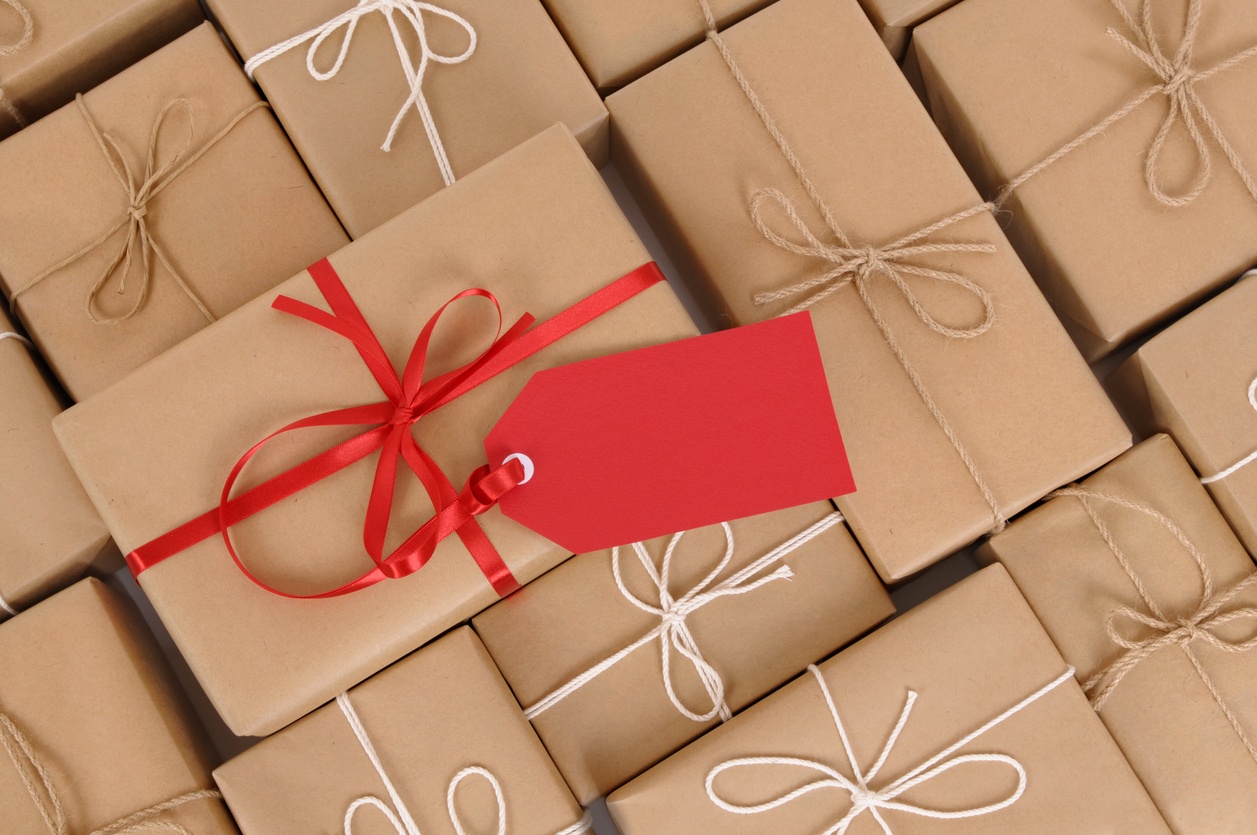 Learn from your experience
Take the time to sit down and analyze the previous year's holiday shipping. What did you do well? What went wrong? Could you avoid any issues? Come up with the key points to take into consideration this year to avoid repeating last year's mistakes.
Move your deadlines forward
Don't plan for the 'best-case scenario' – it will not happen. Odds are, you will end up operating in the 'worse-than-you-could've-imagined' one. Plan for it! Set your deadlines a day or too earlier and do your best to meet them. Should holiday chaos win and you miss your deadline – it will not be the end of the world and your customers will still be happy.
Be proactive
The holiday season will not be just another typical day in the office. Circumstances will change, the volume will be overwhelming and all kinds of issues and delays will stress you out. There is no avoiding it, to be honest. This is something we need to accept and make the best out of it. Be proactive – communicate with all parties involved in the shipping process, stay on top of what is going on. This will help you avoid quite a few last-minute disasters.
Get support!
The holiday season is a good time to partner up with a 3PL. This will give you access to their extensive carrier base and help you to secure trucks for your last-minute orders. 3PL representative also has extensive experience when it comes to managing high-volume projects in a fast-paced environment.
‍