When you need to move a smaller high-value shipment, you undoubtedly consider shipping it LTL. This is definitely the most efficient way, but what about the classic LTL risks? The freight will be handled and transferred multiple times between origin and destination increasing the risk of loss and damage.
Let's take a look at a few tips which might help you eliminate these risks and ensure your high-value shipment is delivered on time and 'in one piece'.
Using Expedited Time Critical Service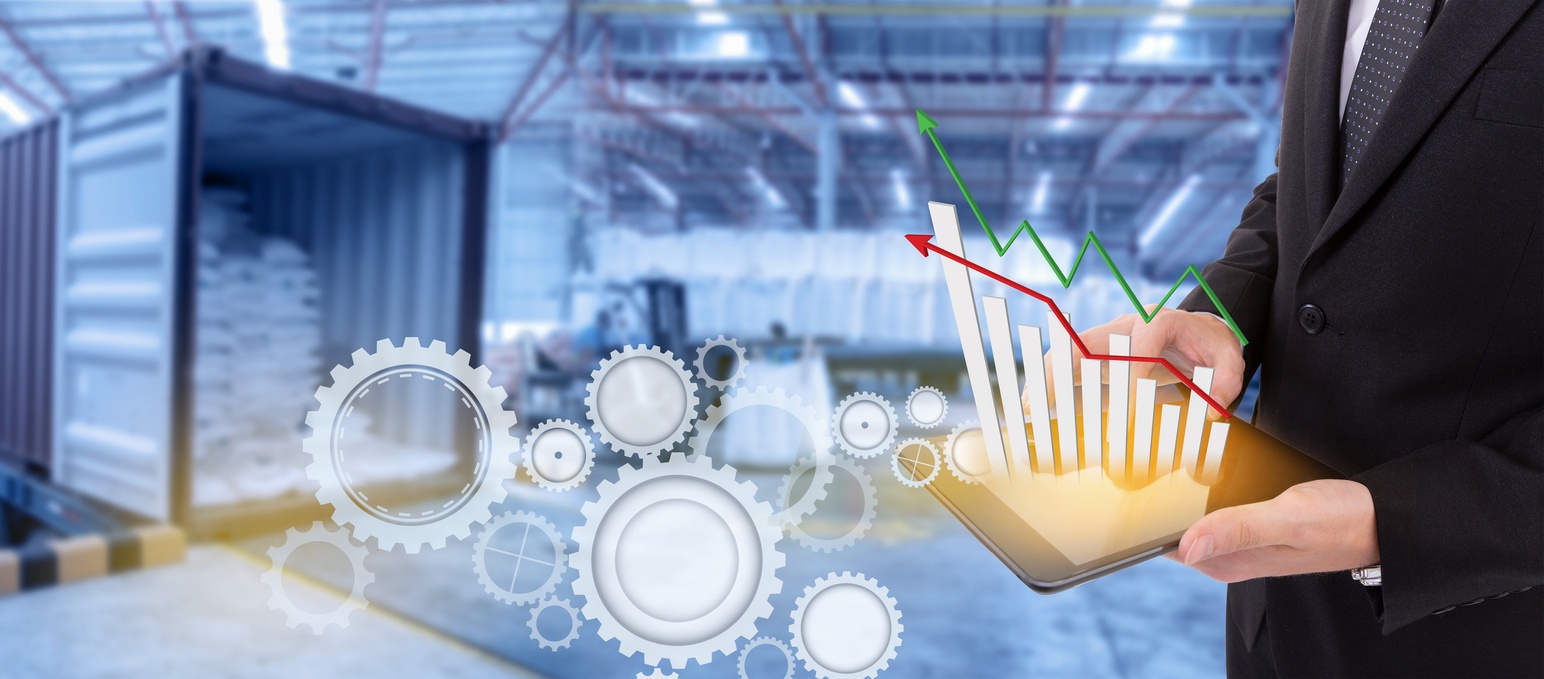 Usually, time-sensitive LTL service not only offers a quicker service but provides better visibility and gives you an opportunity to have more control over your shipment. You may combine it with Guaranteed service as well.
This will give you an opportunity to have a more specific pick-up/delivery time. These services will not be free but will give you peace of mind knowing your high-value shipment is being shipped with premium treatment.
Selecting a Quality Carrier
The cheapest option is not always the best option. Carriers with significantly lower rates and reasonable transit times are usually notorious for their service levels. Although you might have no problem taking a little risk with your other shipments to save money – it might not be the best idea for a high-value shipment.
Choose a reliable carrier that will take proper care of your shipment, pick up and deliver on time and provide clear visibility in transit. Always make sure your shipment will go direct, without being transferred to partner carriers as it will decrease the visibility and increase the risks.
Shorter Transit Times
Usually, shorter transit times indicate that your shipment will be transferred around less often. This is exactly what we need for our high-value shipments – the absolute minimum of transfers and terminals.
Choose a quality carrier with the shorter transit times to ensure the safety of your shipment. As already mentioned above, consider using Time-Critical and Guaranteed options to have it delivered as soon as possible.
Proper Insurance Coverage
Think ahead and always plan for the worst-case scenario. Even if you have done everything to ensure your shipment gets to the destination on time and in a perfect condition – you can never be 100% sure! Don't leave yourself exposed to the unexpected and avoid financial loss should anything go wrong.
Consult your 3PL representative and find out whether the liability provided by the carrier is enough, or the purchase of additional insurance is required. It will never hurt to ensure your freight is fully covered and you are ready for the worst before sending your shipment out to the consignee.
Looking for advice or a rate quote on your regular or high-value shipments? Contact us!
Let the Experts Optimize Your LTL
Contact Us Now
FacebookTwitterShare