Who doesn't love the holidays? Family, friends, and food- what more could you ask for?
However, if your job is logistics-related, it might be a bit more complicated than that. Your excitement and holiday anticipation (if not the holiday itself!) may be heavily affected by the stress and pressure of trying to keep everything under control. Unforeseen delays and disruptions are inevitable, but we can do our best to be ready for the holiday shipping and minimize the potential risks.
There are a few things to keep in mind when it comes to planning and managing your supply chain around holidays:
Failing to plan is planning to fail
Trying to manage your supply chain successfully around holidays without extensive planning is asking for a disaster. Don't focus on the shipping part only – think bigger. Make sure that you set production and order deadlines to have the product ready to go and allowing yourself some lead time.
Make sure to keep an eye on your own deadlines and anticipate potential delays – most transportation providers will be closed for the holiday or run limited operations, which might jeopardize on-time pick-up or increase the estimated transit time and delay delivery.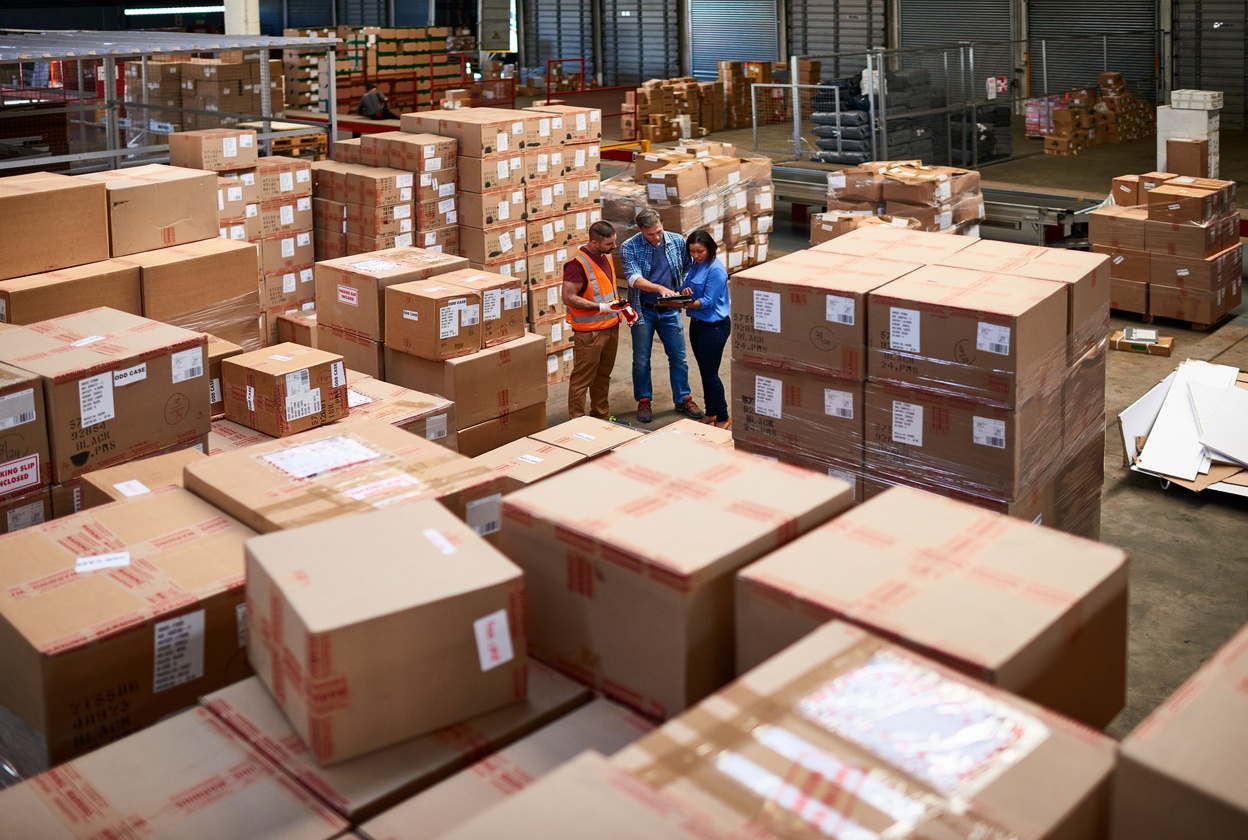 Capacity will be tighter
Finding a truck around this time might be harder than usual. The shorter the lead time – the tighter the capacity, which is always the case, but even more so when a holiday is involved. All the last-minute orders, which must be delivered before the facilities shut down, will increase the shipping need, and demand more capacity.
The drivers will be pickier with the destination trying to get home for a holiday. Most of them will try to plan and book their homebound holiday runs in advance to make sure they don't end up with a load which takes them anywhere but home.
Expect price hikes
Obviously, capacity is directly correlating with the rates. The best way to try and keep the cost under control is to give yourself decent lead time. Plan in advance, be ready for the potential issues – be ahead of others and book the trucks before anyone has even started to plan what should be shipped before the holiday.
Give yourself an opportunity to have options – waiting until the last day and trying to push all the orders out will be costly. You might have to pay more even if you started planning your holiday loads earlier – usually, for not so desirable lanes. However, more lead time allows more time to find that one driver, who wants to go exactly in that direction, and raises your chances.
Track & trace, check & double-check
Pre-planning and getting everything out is just half the battle – holidays may affect transit and delivery as well. Whether it's less-than-truckload and full loads, make sure to be on the same page with the carriers. Most companies will run limited or no operations on a holiday.
It's important to communicate the estimated delivery times. Some carriers are working and might be willing to deliver during a holiday. The lack of communication will result in the load showing up at the consignee's closed door. The best way to stay on top is to have proper visibility of all the operations.
Holidays can be chaotic – the best way to minimize the stress is to plan ahead, communicate and know the potential risks.
Contact Us
‍