Pressure to push sustainability into the supply chain has significantly increased in recent years. Having a sustainable supply chain is quickly becoming a necessary part of every business model.
By managing and improving economic, social and environmental performance throughout supply chains, companies can cut back on the waste of resources, optimize processes, uncover product innovations, save costs, increase productivity and promote corporate values. Research shows the business case for supply chain sustainability is growing.
Incorporating sustainability into a company's supply chain can be complex, but the failure to act may be the biggest risk of all. Here are 4 tips for companies to move toward sustainable supply chains: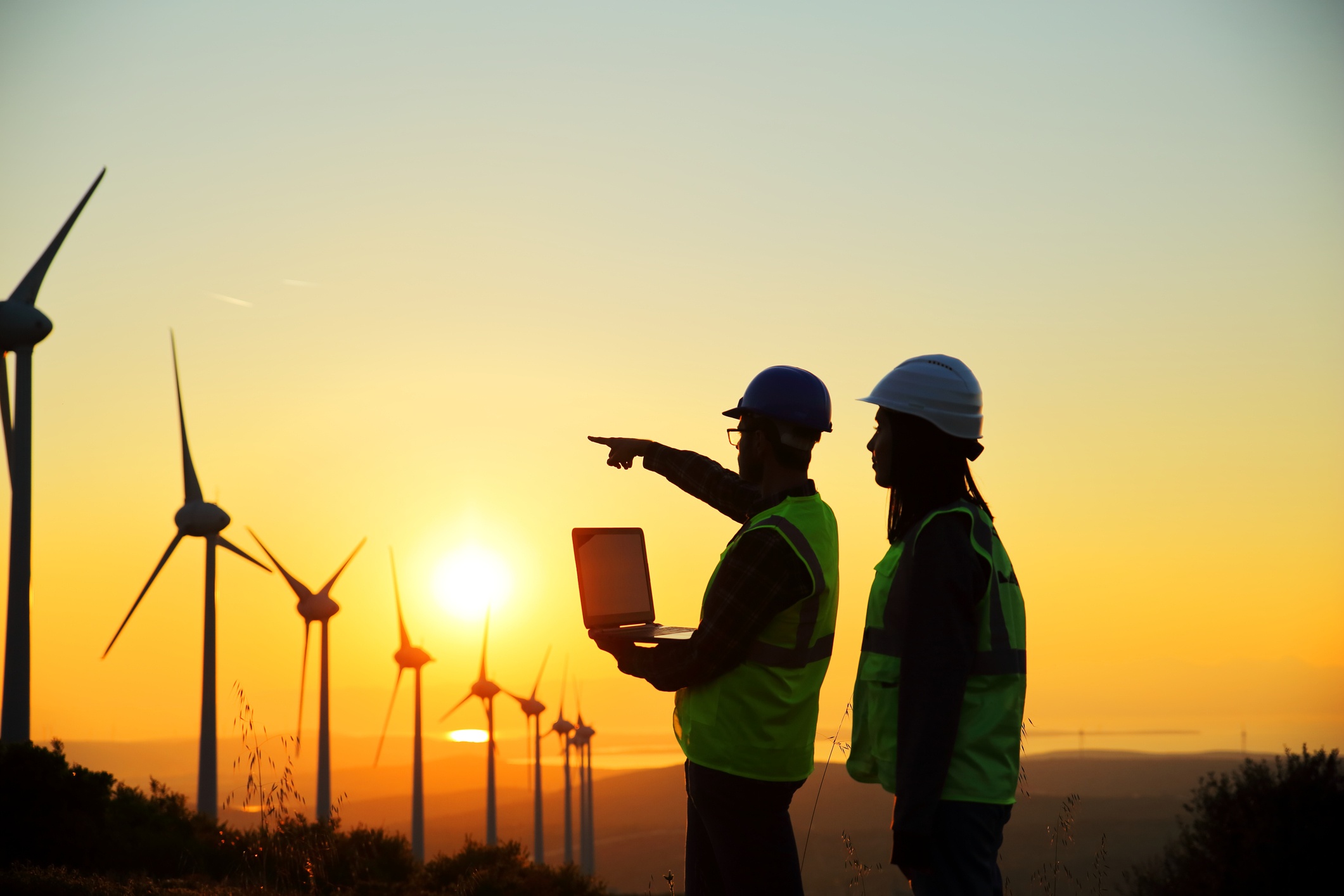 1. Map Your Supply Chain
Make sure that you fully understand the unique challenges your company and your suppliers face. Many companies do not have a good understanding of the environmental impacts of their supply chain. A way for companies to get started on being more sustainable is to inventory suppliers, identify the most significant environmental and social challenges they have and prioritize efforts with suppliers.
2. Communicate Expectations
Focusing on sustainability within your supply chain is a great way to communicate corporate values and culture to your suppliers and customers. Establishing and communicating expectations through a supplier code of conduct is a critical step in involving suppliers in your sustainability efforts.
3. Develop Training and Capacity Building Programs
This is an important step in improving sustainability and driving behavioral changes throughout your supply chain. Many external resources are available to support these efforts, and some are tailored to specific sector needs.
4. Join Industry Collaboration
Many companies recognize that complex supply chain challenges cannot be solved by individual efforts and that industry wide collaboration is required. These collaborations help prevent audit fatigue, training redundancy and mountains of paperwork for suppliers working to meet similar requirements from their customers. Working with your industry peers is a great way to share knowledge about the sustainability performance of your suppliers.
Strengthening the industry's sustainability efforts as a whole, in turn, benefits each company within it individually. The sooner you establish a sustainable supply chain, the better, as the benefits and requirements to do so will only continue to grow as time goes on.