The ELD (electronic logging device) trucking mandate is quite possibly the biggest change seen by the trucking industry in over 50 years, and one that many people have mixed feelings about. Since its introduction in December 2017, there's no doubt it has made a considerable impact on the trucking industry. So, in order to gain a better understanding of this ELD mandate and its effects, we will discuss the implications of the ELD trucking mandate and how it has been impacting the trucking industry since it was put into place.
There are three areas that have been most affected by the trucking mandate, which are:
Cost
According to the FMCSA, ELD's were predicted to save approximately $1.6 billion per year as a result of less paperwork. Ultimately, savings indeed have been found through reduced fuel costs, decreased truck downtime and reduced crash rates.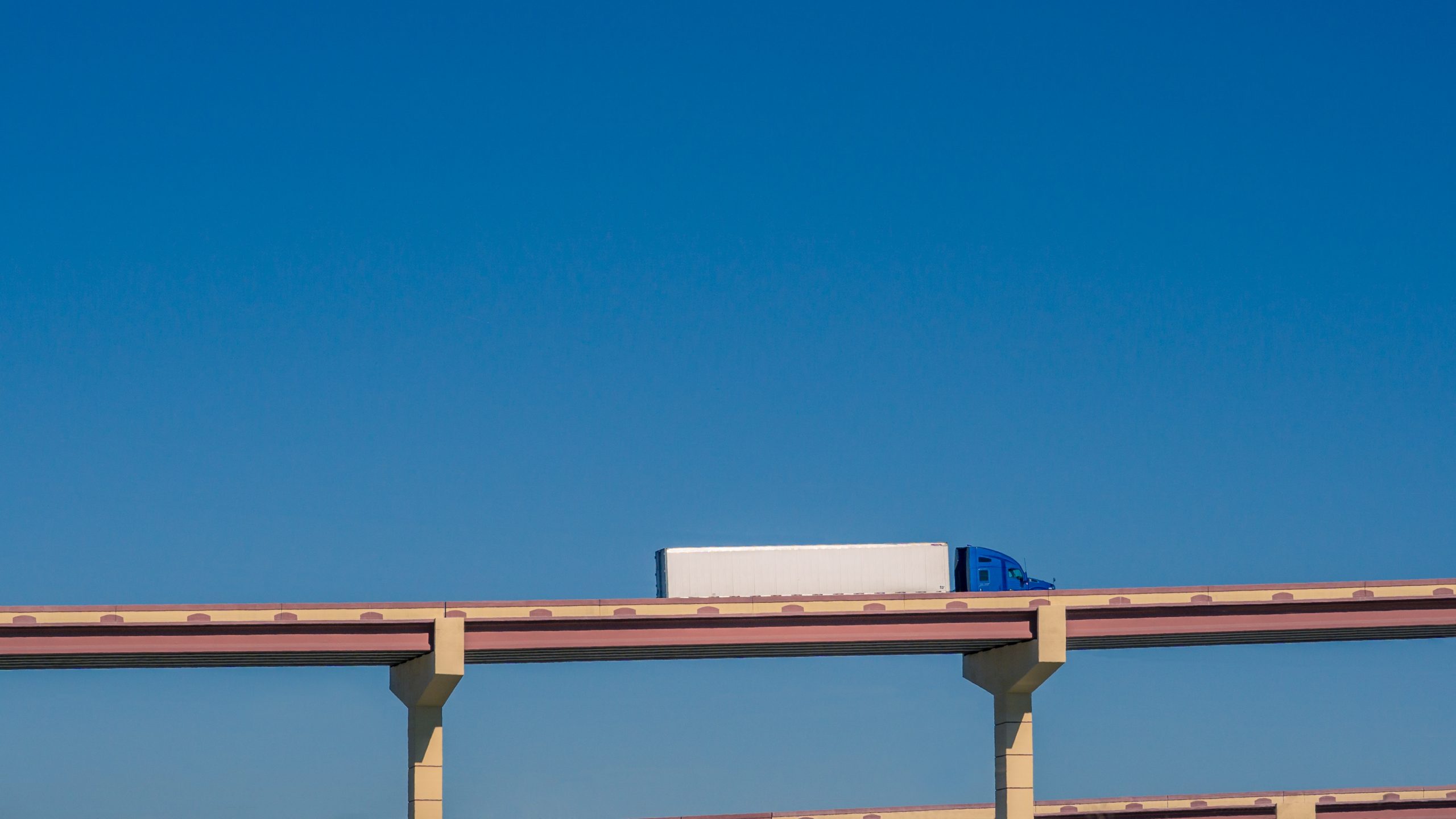 The savings are surely impressive, but do they make up for the costs of implementing the ELDs? The most common device costs carriers are about $495 per truck. For a small or medium-sized business, that's a huge expense. One that could drastically be changing the state of their business.
Productivity
Prior to the ELD trucking mandate, industry experts estimated that ELDs would have a 3% – 5% impact on carrier productivity, especially on trips longer than 450, miles and short-haul operations of up to 300 miles that bump against the 14-hour rule. Larger fleets have additionally found a way to sustain productivity by sending out other trucks to pick up a load if a company driver is delayed or out of hours.
Safety
The driving force behind the ELD mandate has always been safety. The ELD mandate applies to over 3 million drivers on the road. Therefore, these are 3 million drivers that potentially would not cause fewer accidents due to fatigue and inaccurate HOS logging. An analysis by the FMCSA predicted that the ELD mandate would prevent approximately 20 fatalities and 434 injuries each year, due to driver fatigue. By ditching the paper and pen method and adopting the ELD method, current statistics have proven that the ELD mandate ensures that all drivers are following specific safety and compliance standards.
Trucking industry experts have predicted this kind of bumpy road following ELD implementation for a long time. If anything, the industry's current struggles with the ELD could be a correction to the surging freight market.