Shipping procedures are a major consideration during a customer's buying journey. To effectively manage delivery, companies must utilize track and trace features, available on a TMS. To provide consistent delivery performance at a low cost, a transportation management system can help you explore the best lanes and provide end-to-end visibility. Plus, a TMS can reduce transportation costs by 30%. Using the track and trace feature of a TMS is especially valuable because it offers real-time, tangible information to the customer and shipper.
1. Customer Visibility
People love to be included; we want to know what's going on, whether it's the score of the baseball game, the latest news or a shipment we're waiting on.
For deliveries direct to consumer, companies must continually inform them on the status of the shipment because the consumer wants to know if it's been processed, has been shipped, and if it's on its way. The three main ways to keep customers informed are:
Current Status Notifications: These notifications are typically sent once a shipment is initially sent, and/or periodically throughout the shipping process so a consumer knows where their shipment is.
Status Update Notifications: Companies with the best customer service will send an update every time the status of a shipment changes. For example, if a shipment is delayed, a customer will be notified and the reason is explained so that the customer isn't expecting the package sooner than when it arrives.
Delivery Notification: A message and digital receipt is sent upon successful delivery of the shipment to ensure it arrived to the correct location and the price and product are what the customer ordered.
Shipment notifications, made possible through detailed track and trace features, are essential to the customer experience. It's a way to make the customer feel like you are giving individual attention to their shipment – that their order is important to you.
Customers appreciate knowing where their package is at all times, so they can arrange for the arrival of their new purchase, as opposed to being in the dark and hoping it shows up on time.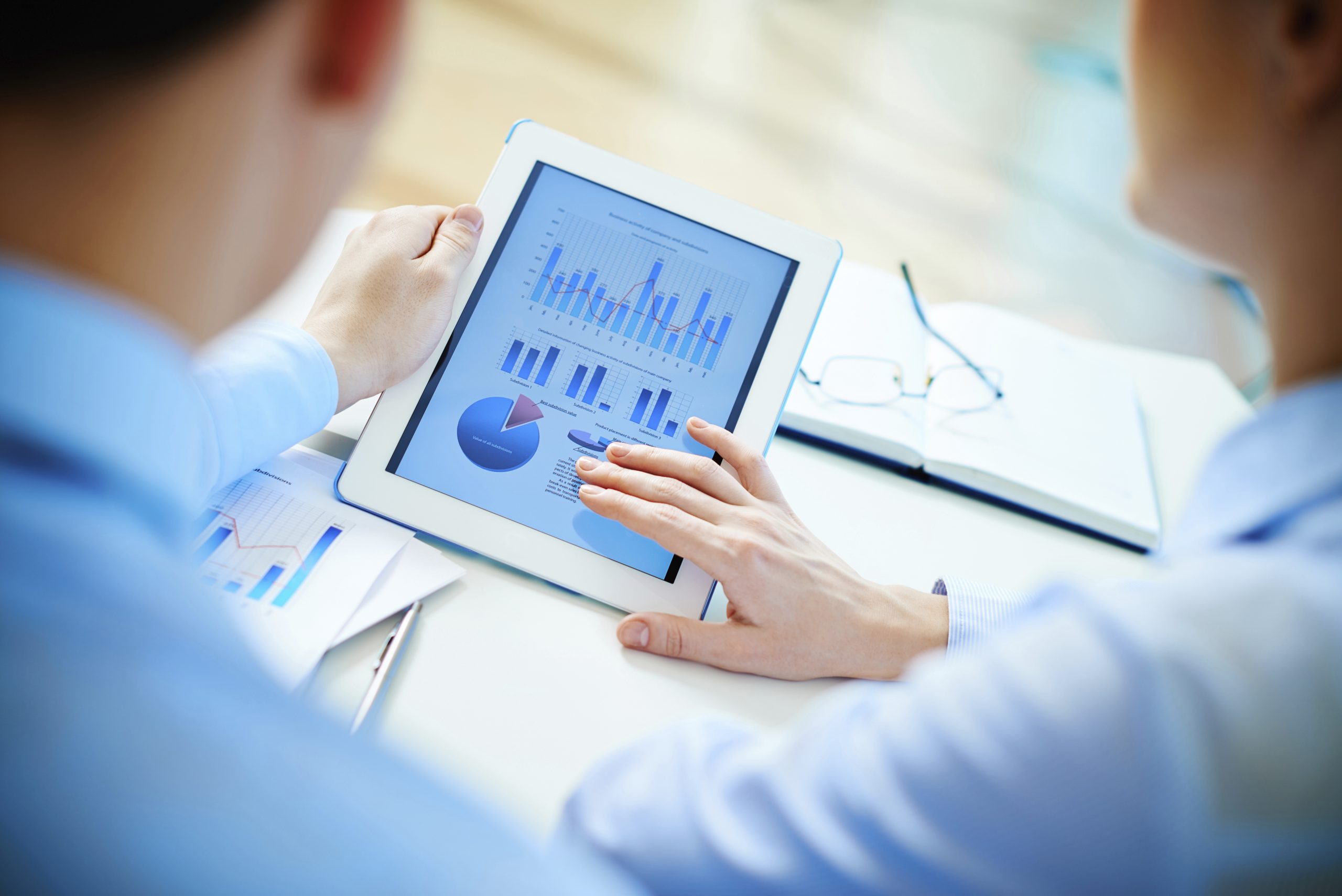 2. Logistics Visibility
For shippers, track and trace features allow greater visibility into the shipping process. This visibility can be gained on inbound or outbound shipments, although it is particularly useful on outbound shipments.
Track and trace features will allow you to optimize routing, carriers and modes. You can see what lanes are slow, difficult for a driver or are subject to frequent delays. Then, these lanes can be avoided in the future for faster delivery and improved customer service.
The same thing can be done with modes and carriers. Maybe one carrier has a higher rate of accidents or damaged freight. Maybe shipping by rail is a little slower but a more reliable transport method. Either way, track and trace features give you visibility to optimize procedures.
Track and trace features can also give you the ability to avoid disruptions before they occur. If there is construction or an accident on a route that your carrier normally takes, you can notify them and redirect them to a faster path.
Track and trace features are crucial to the customer experience. They connect you with your customer and allow you to provide quality service.
Download: A Simple Guide to Driving Customer Loyalty through Freight Management to learn about the 4 major demands of customers and how you can overcome any roadblock with a transportation strategy.
Read this next: Create Visibility through Reporting
‍